GAIA NISI is the main business line of GEEC GAIA VITARE, dedicated exclusively to the integral management of Electronic waste (E-waste) generated from industrial processes or domestic use.
 GAIA NISI is our first business line operating with an environmental license since 2004.
Electrical and Electronic Equipment are products that need electric current or electromagnetic fields to function.
After their useful life is over, they become Electronic waste (E-waste), which must be recycled with an authorized manager that meets all quality standards such as GAIA NISI.
In GAIA NISI we collect, treat, recovery and final disposal of E-waste
After you manage your E- waste with us, we give you the certificate of recovery and/or final disposal, the materials obtained from the treatment of this waste are reincorporated into the productive life cycle, protecting the environment.
Before
After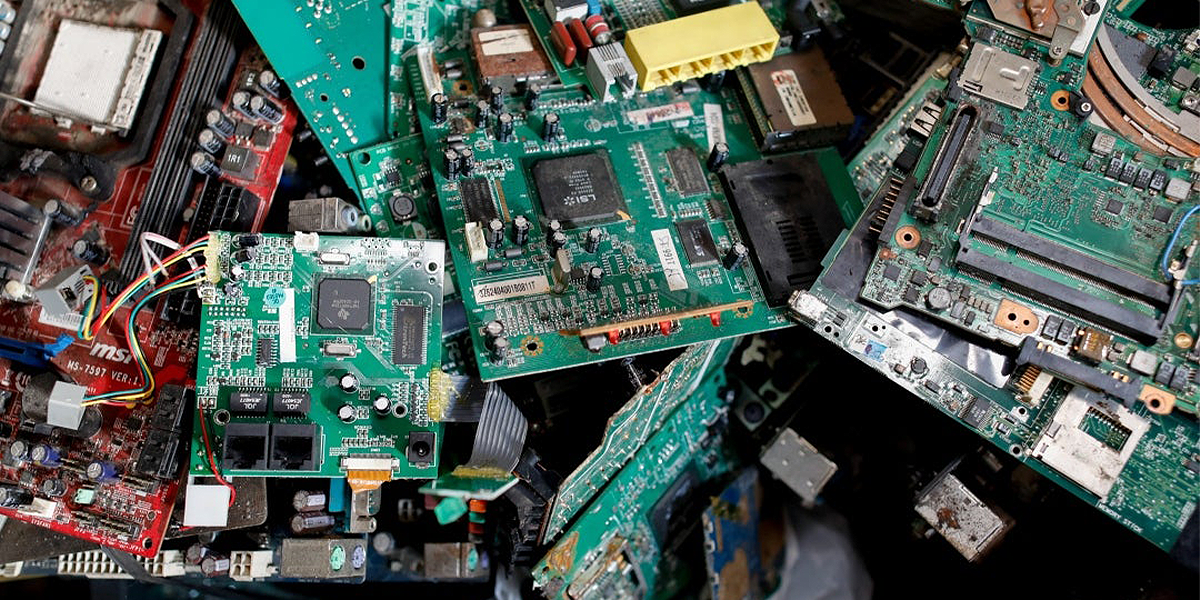 The management of electrical and electronic waste (WEEE) is essential to reduce the use of natural resources, recovering the materials that can be reintroduced and reused.
The data proves it: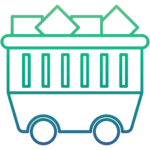 Generating a large amount of usable material.

From the management of WEEE.
At GEEC GAIA VITARE our main objective is to provide an unparalleled experience to our clients and for this reason, every day we strive to offer a service that exceeds their expectations, working focused on their loyalty and satisfaction.
Contact us to generate alliances that change the world.