GAIA POLYMERS is a business line of GEEC GAIA VITARE dedicated to the recovery of plastics, mainly from electrical and electronic equipment (E- waste). Additionally, we carry out the integral management of plastic and polymer waste.
Plastics are materials that are used in different forms, such as bottles, bags, textiles, hydraulic pipes, construction materials, packaging, among others.
According to the type of plastic, it can degrade between 100 and 1000 years, so the recycling of this material is essential to mitigate the impact it generates to the environment.
In GAIA POLYMERS we collect, treat and recover the plastic waste.
After you manage your waste with us, we give you the certificate of recovery, since the materials obtained from the treatment of this waste are reincorporated into the productive life cycle, protecting the environment. For this process GAIA POLYMERS has a permission as a transformer of rigid and flexible plastic containers and packaging, granted by the Secretaria Distrital de Ambiente.
Before
After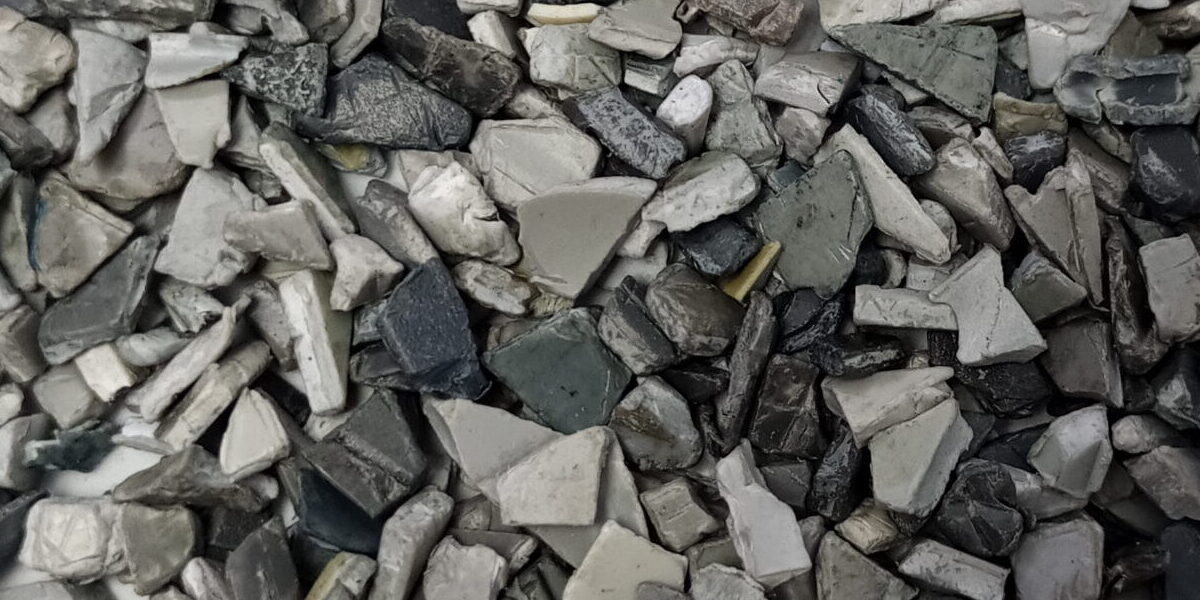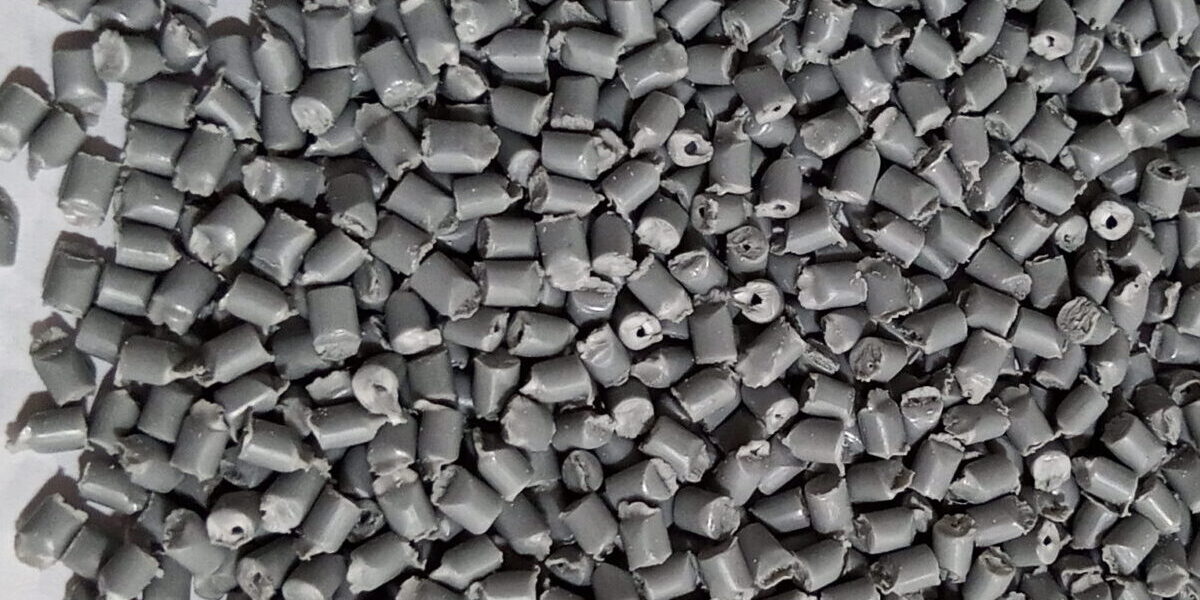 What actions have we taken?
The production and incineration of plastics contributes to a great extent to climate change, for this reason we are committed to the management and use of the material, reducing the need to extract natural resources.
The data proves it: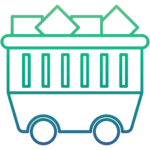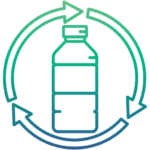 of plastics were recycled
and reincorporated as raw material.
At GEEC GAIA VITARE our main objective is to provide an unparalleled experience to our clients and for this reason, every day we strive to offer a service that exceeds their expectations, working focused on their loyalty and satisfaction.
Contact us to generate alliances that change the world.