GAIA INFINITY SYSTEMS is a business line of GEEC GAIA VITARE dedicated exclusively to manufacturing, secure data erasure and brand protection.

Remanufacturing is the process of returning a product or component to a state of equivalent or higher quality than the original product.
In GAIA INFINITY SYSTEMS we promote the practice of electronic recycling to help and conserve the life of the planet, promoting an environmental culture.
We increase the useful life of your electronic waste, restoring, repairing and taking advantage; based on the circular economy model.
We know how important it is to take care of your brand image, that's why our information erasure and brand protection process is completely confidential and we guarantee transparency in the processes.
After you manage your waste with us, we provide you with a certificate of recovery and/or final disposal.
Before
After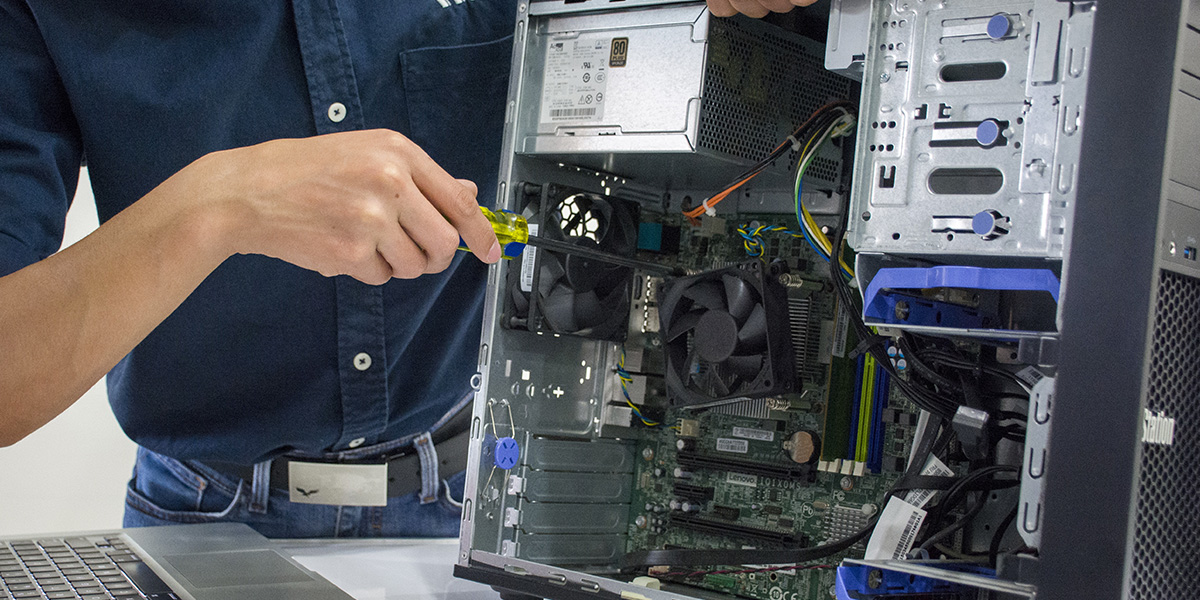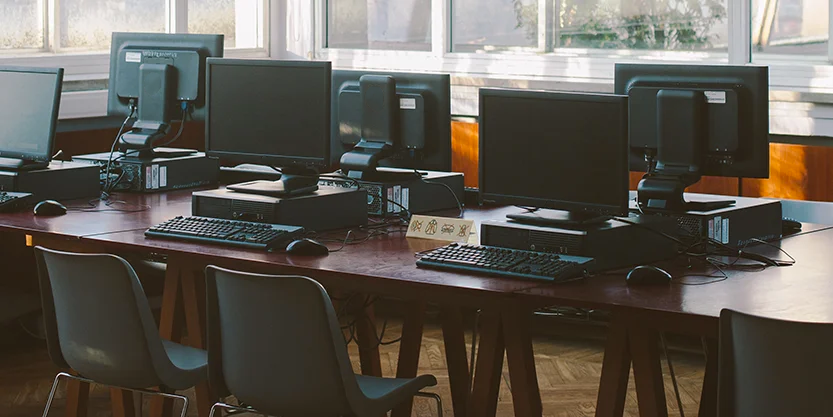 What is our contribution?
We carry out correct electronic recycling processes to give electronic devices a second useful life, offering the possibility of their reuse in a sustainable, responsible and respectful way with the environment.
The data proves it: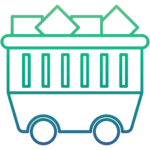 of equipment and components
were managed by INFINITY SYSTEMS.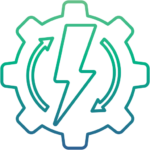 of all technological waste collected
were sent to remanufacturing management.
At GEEC GAIA VITARE our main objective is to provide an unparalleled experience to our clients and for this reason, every day we strive to offer a service that exceeds their expectations, working focused on their loyalty and satisfaction.
Contact us to generate alliances that change the world.