GAIA GREEN is a business line of GEEC GAIA VITARE dedicated exclusively to the integral management of all types of organic and ordinary waste.
Organic waste are elements that can decompose in a relatively short time, such as fruit peels, vegetables, herbs, leaves, roots, vegetables, among others.
Ordinary waste, on the other hand, is non-hazardous waste whose nature, composition, size, volume, and weight means that it is collected, handled, treated, or disposed of normally by the public sanitation service provider.
The inadequate management of this waste generates a negative environmental impact, besides representing a threat to environmental sustainability.
In GAIA GREEN we collect, recover and treat these wastes.
After you manage your waste with us, we give you the certificate of recovery, since the materials obtained from the treatment of this waste are reincorporated into the productive life cycle, protecting the environment.
Before
After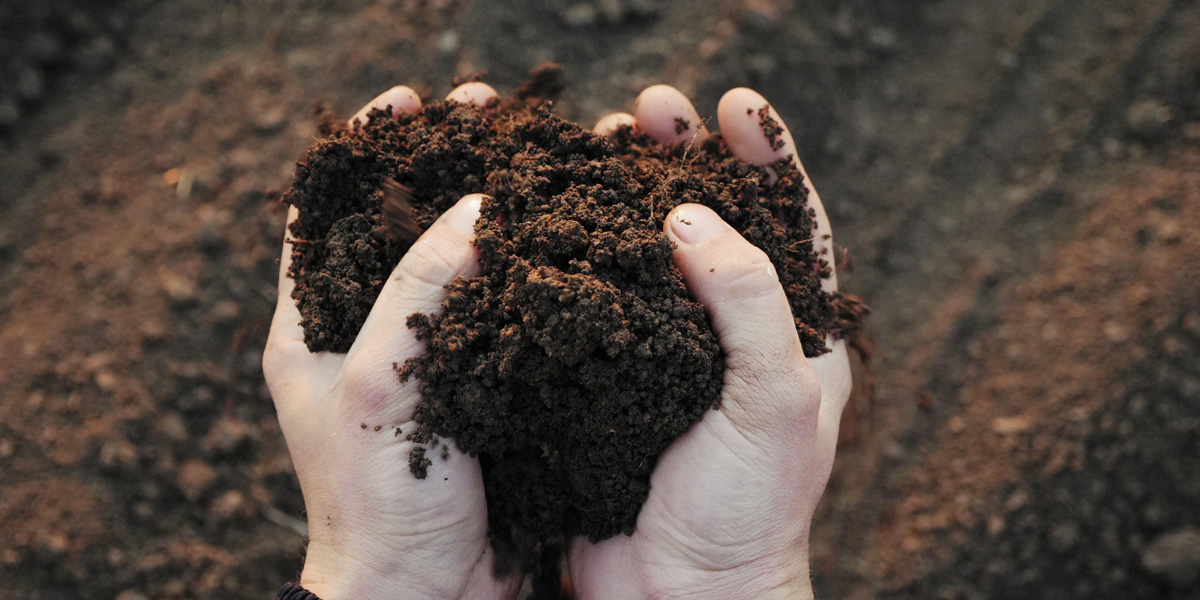 Carry out proper waste management in order to preserve natural resources and reduce their exploitation, likewise help mitigate the damage caused to ecosystems by promoting greater environmental sustainability.
The data proves it: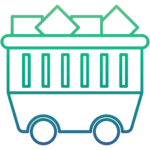 of processed organic materials
of the residues were used
avoiding its disposal in landfills.
At GEEC GAIA VITARE our main objective is to provide an unparalleled experience to our clients and for this reason, every day we strive to offer a service that exceeds their expectations, working focused on their loyalty and satisfaction.
Contact us to generate alliances that change the world.