GAIA ELYON is a business line of GEEC GAIA VITARE dedicated exclusively to the integral management of refrigerant gases.

Refrigerant gases are substances used as cooling agents in refrigeration and air conditioning equipment. Their waste must be properly managed to prevent them from being released into the atmosphere causing damage to the ozone layer.
In order to protect the ozone layer and the fight against climate change in GAIA ELYON we work together with Unidad Técnica de Ozono del Ministerio de Ambiente y Desarrollo Sostenible, participating in the management of HFC waste and HFC equipment, contributing to the Montreal Protocol and Kigali Amendment.
At GAIA ELYON we collect, transport, identify, store, use and recover refrigerant gases.
We have an environmental license granted by the district secretary of environment. After you manage your waste with us, we grant you the certificate of integral management.
Before
After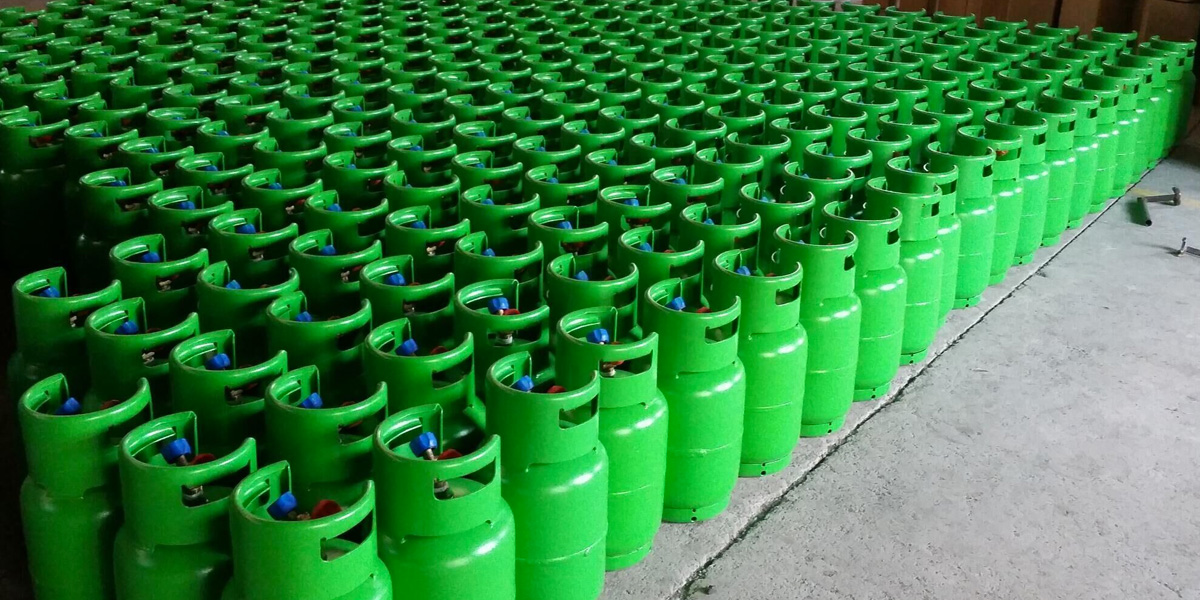 What has been our contribution?
We carry out the management and recovery of refrigerant gases through good management practices, in order to reduce exhausting substances that affect the ozone layer.
The data proves it: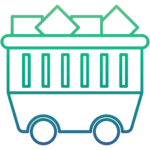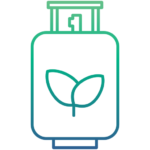 of CO₂ eq that were not emitted into the atmosphere
Thanks to the management of GAIA ELYON.
At GEEC GAIA VITARE our main objective is to provide an unparalleled experience to our clients and for this reason, every day we strive to offer a service that exceeds their expectations, working focused on their loyalty and satisfaction.
Contact us to generate alliances that change the world.