GAIA PRINT is a GEEC GAIA VITARE business line dedicated exclusively to the integral management of toner, ink and cartridge waste.

Toner and ink contain pigments used by photocopiers, printers and some industrial equipment to reproduce content on paper and other materials.
After their useful life is over, they are considered hazardous waste, since they contain highly polluting heavy metals and can affect the environment.
At GAIA PRINT we collect, recover, treat and dispose of toner, inks and cartridges waste.
When you manage your waste with us, we give you the certificate of recovery and / or final disposal, since the materials obtained from the treatment of this waste are reincorporated into the productive life cycle, protecting the environment.
Before
After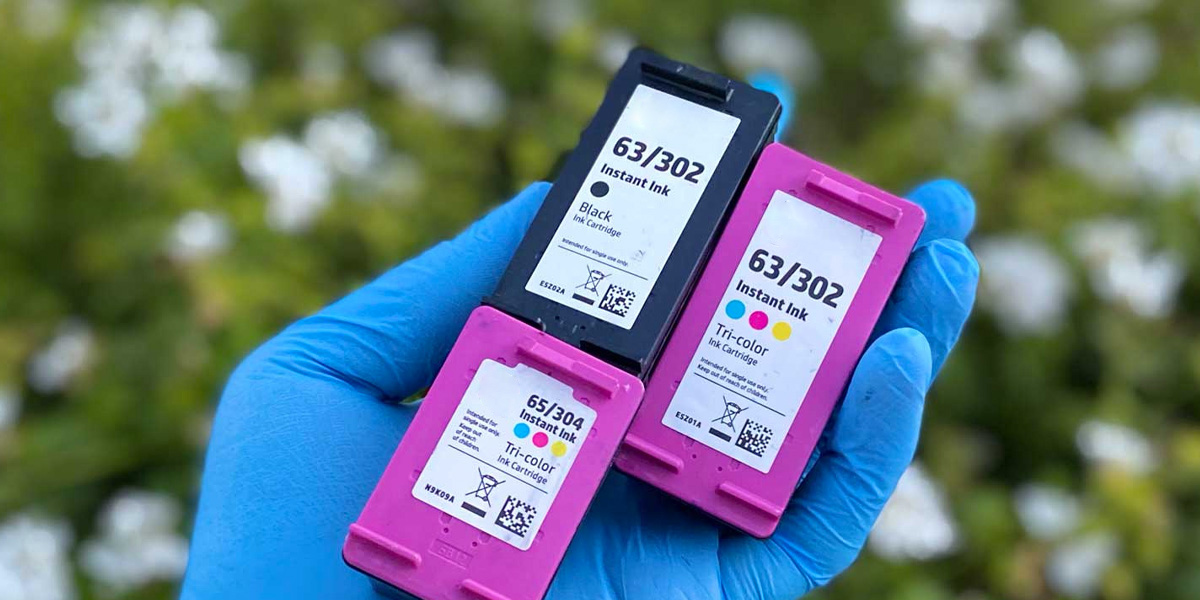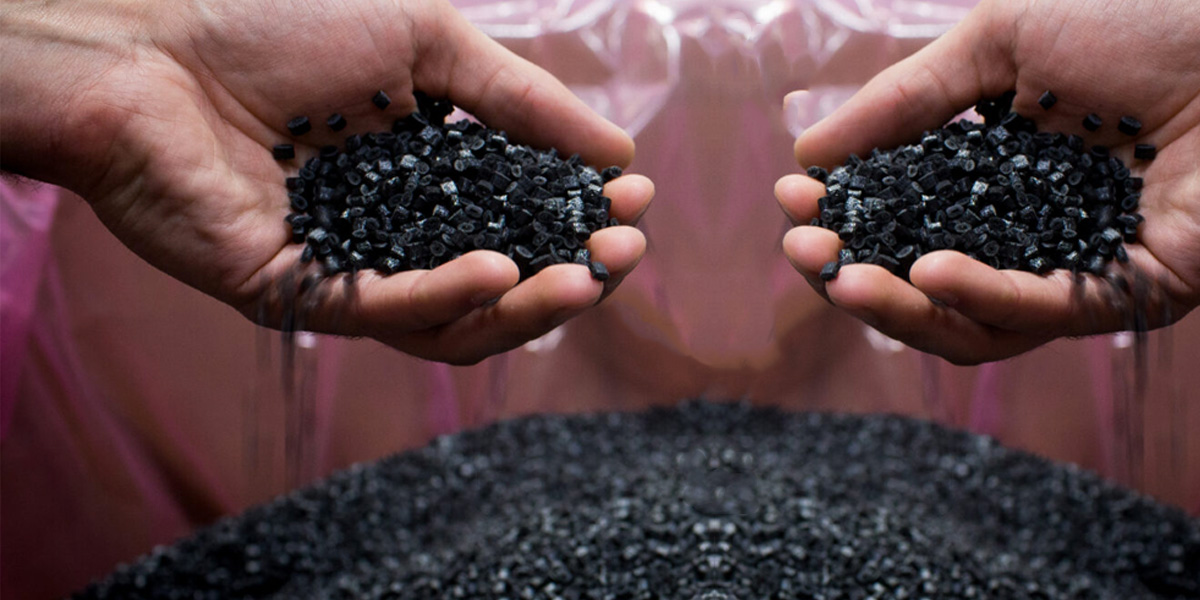 What has been our contribution?
We seek alternative uses in order to reincorporate the materials obtained into the production cycle as raw material, contributing to the conservation of natural resources and the protection of the environment.
The data proves it: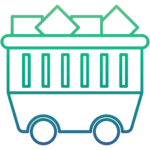 of toner and ink cartridges
were managed by GAIA PRINT.
At GEEC GAIA VITARE our main objective is to provide an unparalleled experience to our clients and for this reason, every day we strive to offer a service that exceeds their expectations, working focused on their loyalty and satisfaction.
Contact us to generate alliances that change the world.