GAIA MOBILE is a business line of GEEC GAIA VITARE dedicated exclusively to the integral management of auto parts waste.

Auto parts are pieces or a set of elements that make up a vehicle or automobile.
Vehicles are mainly composed of steel, plastic, aluminum and rubber, materials that have a high potential to be recycled.
After their useful life auto parts waste must be recycled with an authorized manager that meets all the quality standards, such as GAIA MOBILE.
After proper environmental management, we reincorporate the materials obtained into the useful life cycle.
After you manage your waste with us, we give you the certificate of recovery and/or final disposal.
Before
After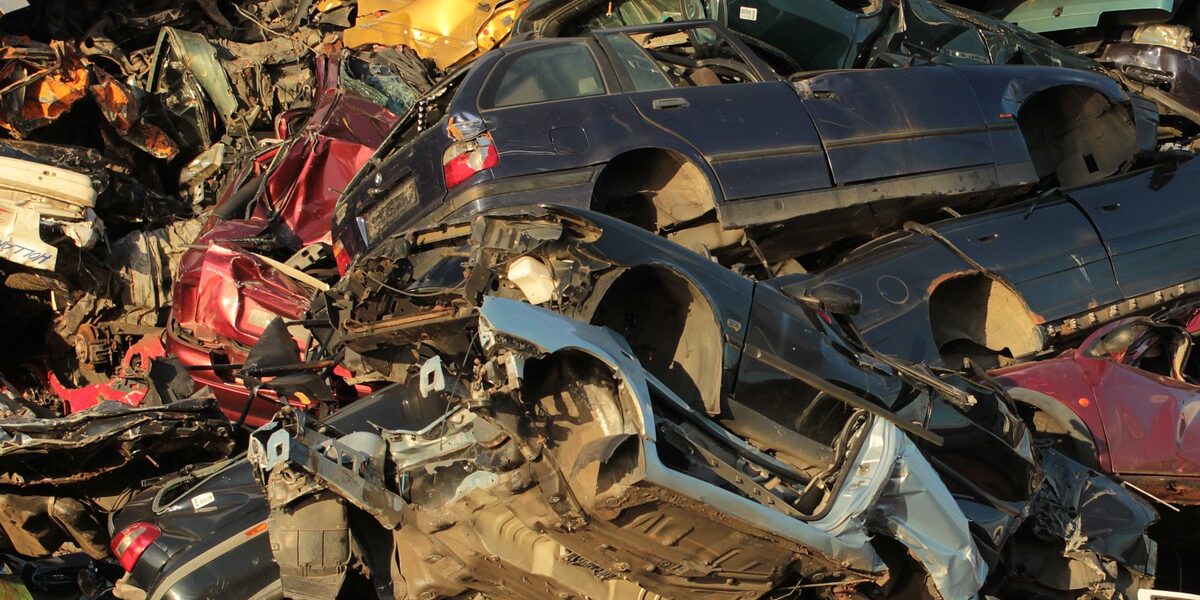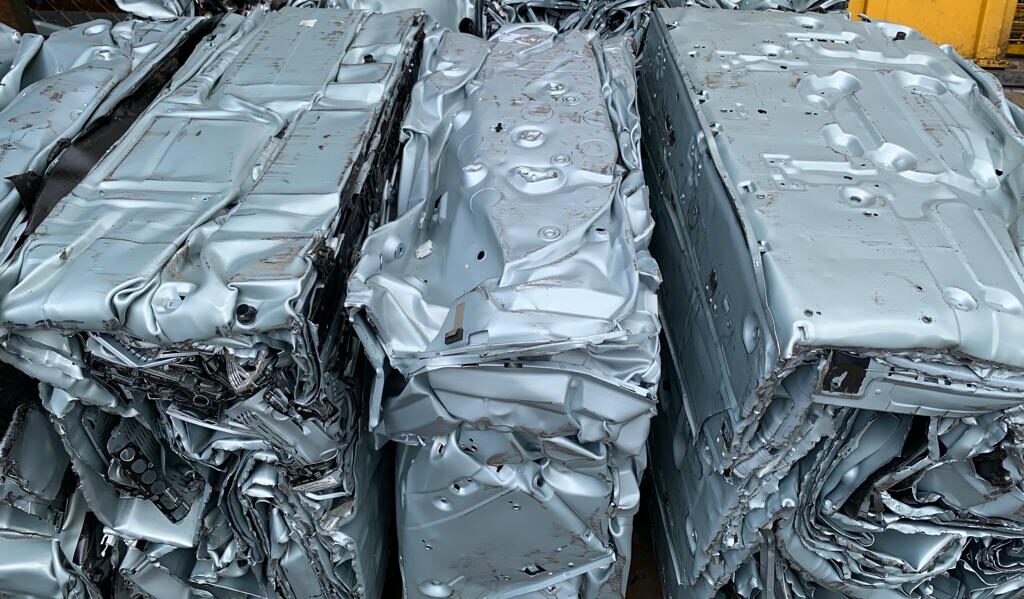 We manage waste correctly in order to reincorporate the different materials obtained into its value chain, preserving natural resources, the environment and health.
The data proves it: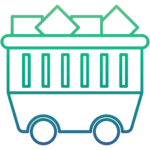 of auto parts and motor parts
of the materials obtained.
At GEEC GAIA VITARE our main objective is to provide an unparalleled experience to our clients and for this reason, every day we strive to offer a service that exceeds their expectations, working focused on their loyalty and satisfaction.
Contact us to generate alliances that change the world.