GAIA BREAKING is a GEEC GAIA VITARE business line dedicated exclusively to the integral management of hazardous waste.
RESPEL
es aquel
residuo
o desecho que por sus características corrosivas, reactivas, explosivas, tóxicas, inflamables, infecciosas o radiactivas
<
Hazardous waste is waste with corrosive, reactive, explosive, toxic, flammable, infectious or radioactive characteristics that may cause risk or damage to human health and the environment. Likewise, containers, packaging and packing that have been in contact with them are considered hazardous waste.
GAIA BREAKING has an environmental license to manage more than 45 categories of hazardous waste.
We implement circular economy strategies, we seek to optimize hazardous waste management processes to reduce the amount of waste disposed of in safety cells and landfills, taking into account current regulations.
We grant our clients the certificate of integral management of hazardous waste, contributing to the fulfillment of their environmental management plan objectives.
b> puede causar riesgo o daño para la salud humana y el ambiente.
Así mismo, se considera residuo o desecho peligroso los envases, empaques y embalajes que hayan estado en contacto con ellos.
En GAIA BREAKING contamos con licencia ambiental para gestionar más de 45 categorías de residuos peligrosos (RESPEL).
Implementando estrategias de
economía circular
, buscamos optimizar los procesos de gestión de RESPEL para reducir la cantidad de residuos que se disponen en celdas de seguridad y rellenos sanitarios, teniendo en cuenta la normativa vigente.
Otorgamos a nuestros clientes el
certificado de manejo integral
de residuos peligrosos (RESPEL) contribuyendo al cumplimiento de sus objetivos del plan de manejo ambiental.
Before
After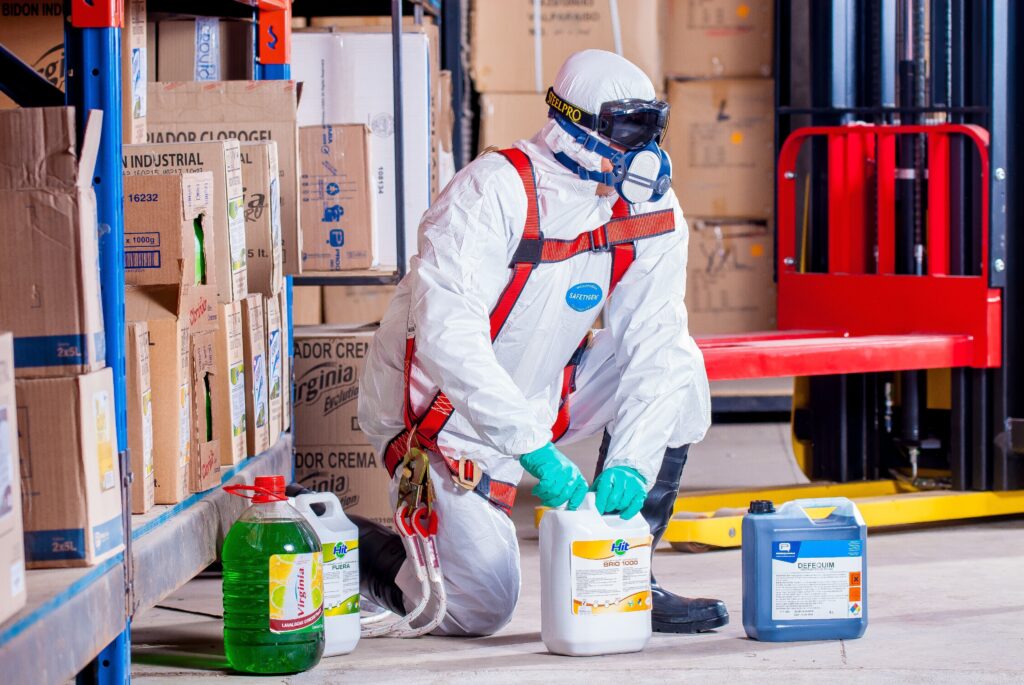 Our goal is to manage RESPEL waste by seeking alternative uses, preventing it from being disposed of in security cells in order to minimize environmental impact.
The data proves it: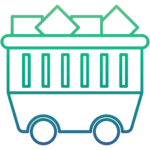 of hazardous waste managed.
During the trajectory of GAIA BREAKING.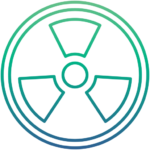 is used as calorific power.
At GEEC GAIA VITARE our main objective is to provide an unparalleled experience to our clients and for this reason, every day we strive to offer a service that exceeds their expectations, working focused on their loyalty and satisfaction.
Contact us to generate alliances that change the world.